Uniforms
---
A typical Cub Scout uniform shirt comes with the American flag patch already sewn on. The other parts that need to be added are listed below. Check out our shopping list for more detailed information.
Council patch

- We are part of the Glacier's Edge Council

Pack number

- We are Pack number 239 (red numbers)

Epaulets

- Cub Scouts wear blue shoulder epaulets

World crest

- Purple circle patch (optional)

Den patch

- According to your Den's number

Neckerchief and slide

- According to your Den's rank
Rank patches and other award patches are earned by your Cub Scout throughout the year.
Uniforms can be purchased at any of these locations, as well as at any other Scout Shop:
See below for the proper placement of patches.
Right Sleeve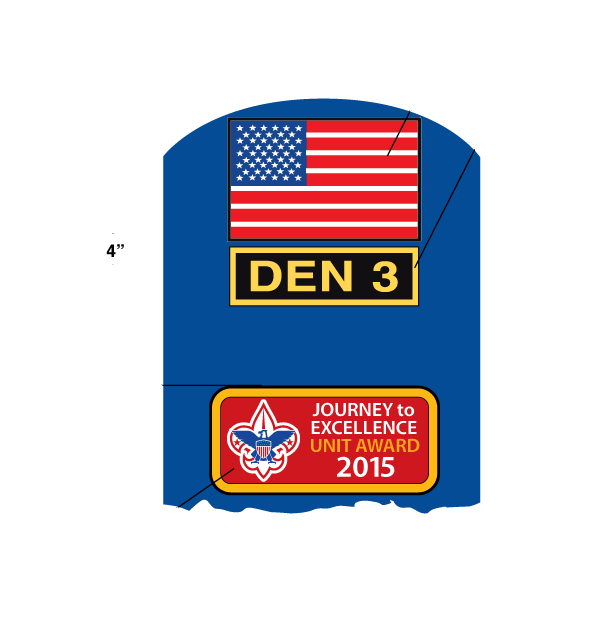 Left Sleeve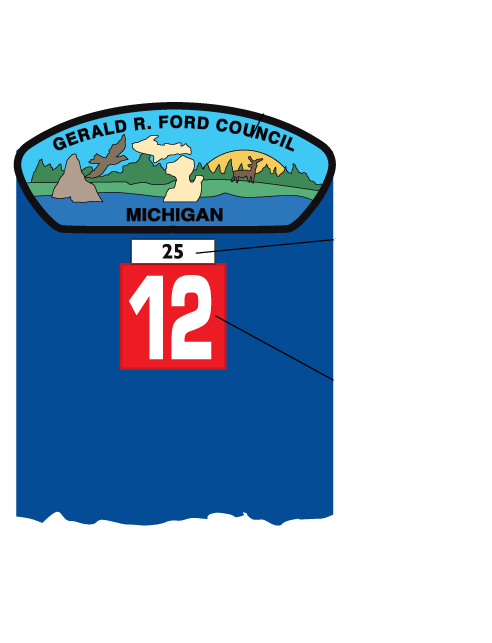 Right Pocket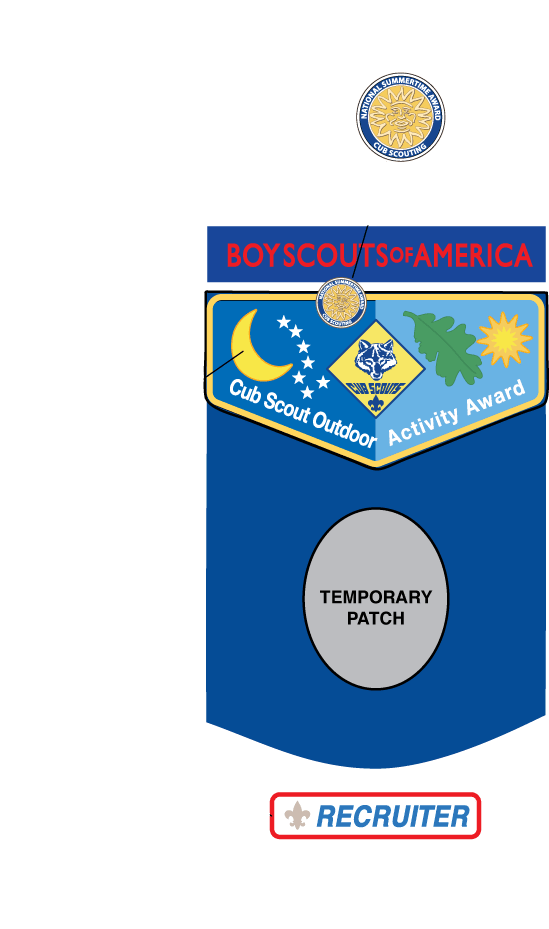 Left Pocket - Cubs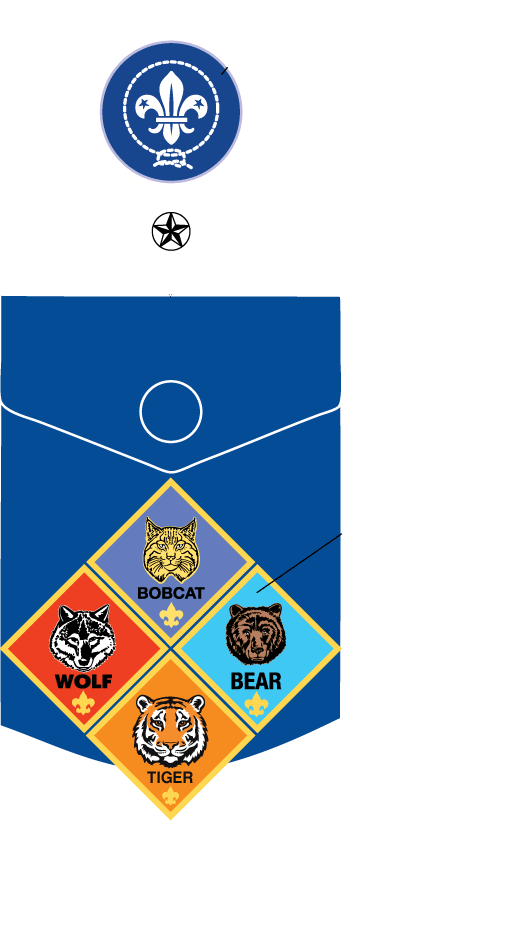 Left Pocket - Webelos
(

Blue Shirt

)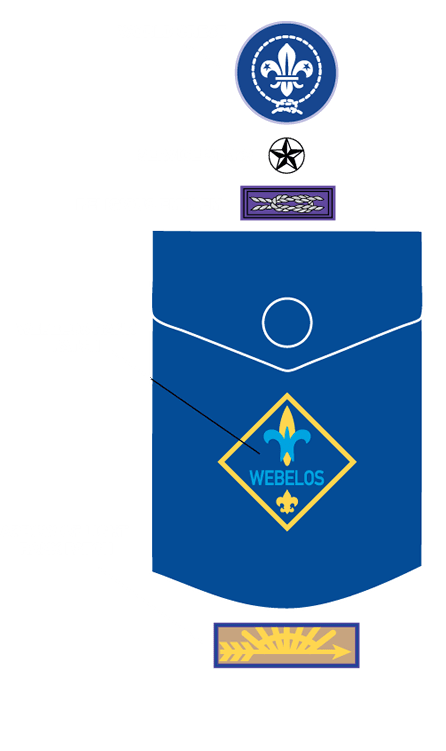 Left Pocket - Webelos
(

Tan Shirt

)